Window systems for the cottage
Comfort and cosiness in a cottage are created not only by a modern facade, a well-thought-out layout and interior design, but also by the details. Window systems are one of the main elements of any building. They complete the image of the architectural structure, emphasise the style and add individuality to the house.
Quality uPVC windows protect the room from bad weather, street dust and noise and do not let the cold air in. Therefore, it is important to choose the right windows for the country house so that they fulfil their functions 100% and last as long as possible.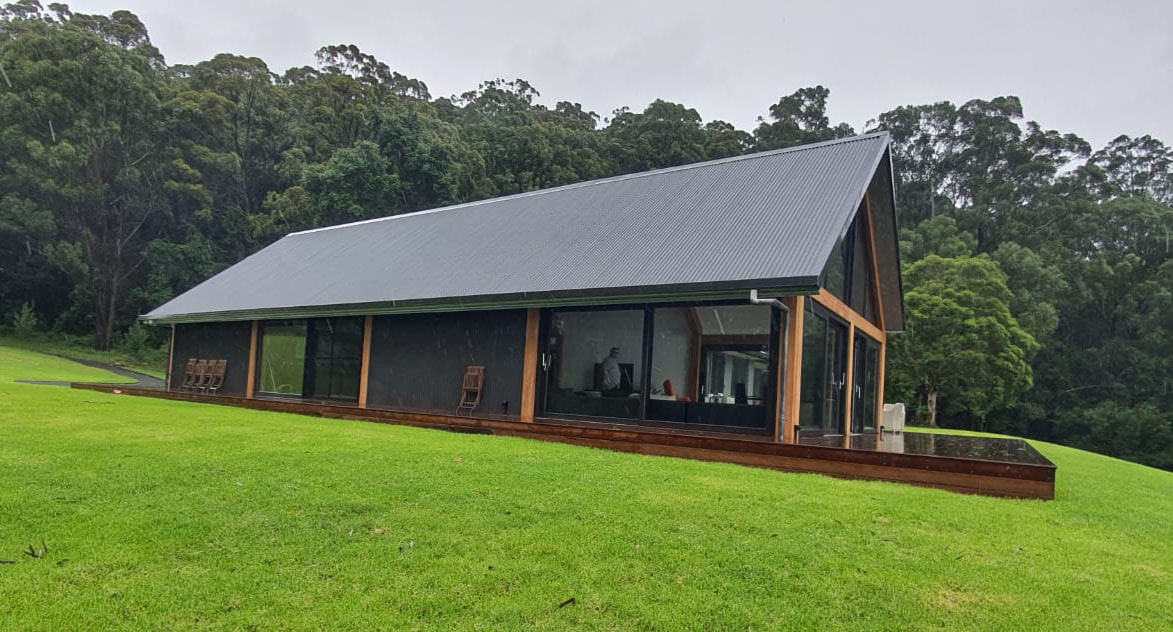 Choosing insulating glass for your
cottage

:
Insulating glass units are hardly ever used in a detached house. It is an option for non-residential premises, but you can install it on a porch or in a vestibule.

Double-glazed and

triple-glazed windows

will ensure air-tightness and warmth. They are made up of several air chambers. Large thickness provides effective protection against cold and noise.

Impact-resistant glass is not cheap, but provides maximum protection against intruders. It is very difficult to break such a window – it withstands maximum mechanical loads.

Energy-saving or energy-efficient glass has a special "invisible" coating (Low-E) that increases the reflective properties of the glass surface. It filters the light spectrum, transmitting sunlight and reflecting heat from radiators and heaters back into the room. Installing energy efficient glazing allows you to reduce the cost of heating your cottage.

Sunscreened windows are also a great idea for a cottage. Sunscreening glazing reflects the scorching rays from the room and reflects the heat from the radiator back into the room. Such glazing keeps the room cool in summer and provides efficient heating in winter.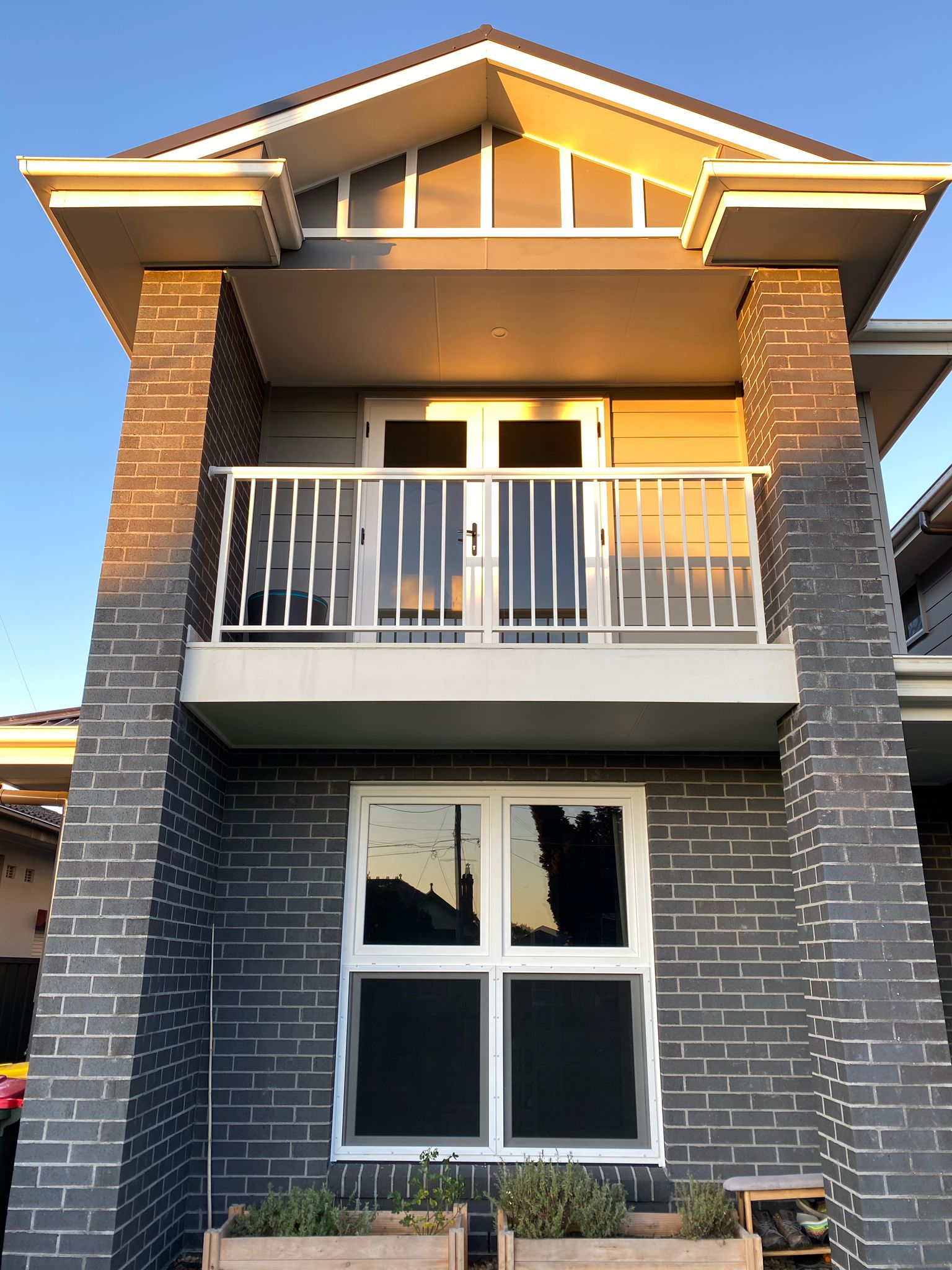 Benefits of plastic windows:
Plastic

double glazed windows

for cottages are one of the most economical and practical options. The main parameter of uPVC window constructions is energy efficiency. They retain heat inside the room, which allows you to save on heating costs.

Plastic windows

for the cottage provide excellent thermal insulation and soundproofing. Such window structures also have protection against temperature fluctuations and are resistant to mechanical damage.

uPVC windows can be made in standard and non-standard shapes, and the available palette of shades allows you to style the profile with natural wood or stone.
UPVC windows are suitable for country houses made of brick, stone and blocks. In wooden houses, plastic does not always look appropriate, and in the first two years uPVC windows may deform after construction due to shrinkage. The thicker the PVC profile, the better it retains heat and prevents cold from entering. In Australian climates, 6-7cm thick uPVC windows are recommended as they have multi-chambered windows with good thermal insulation. The following factors should be considered when colouring the window frames:
Architecture of the house: style, material, colour.

Interior design.
Need a consultation?
Our operators will answer any questions
Orientation to the sides of the world
In a cottage, there are always more windows than in a flat. Sanitary requirements dictate that a uPVC window in a detached house must be 1/8 the size of the floor area. But in modern designs, window openings can take up an entire wall, in which case daylight is used to the maximum.
To ensure comfortable daylight in the rooms, the position of double glazed window apertures should be thought out as early as in the planning stage. On the north side, it is better to locate utility rooms: boiler room, storage room, cloakroom.
The bedroom is located on the east side. Here you will rise and fall asleep with the sun. On the south side you can make a playroom for children, a terrace and a seating area. But you must remember that it can be very hot on the south side, so you should take care of protection from the sun: the availability of double glazing, integrated blinds, roller shutters.
Remember that 2-3 small windows will illuminate the room better than a huge panoramic structure.
Warm windows for cotages
In living quarters that are used all year round, warm glazing with plastic or wooden profiles is always used.
Five advantages of warm glazing:
Does not let the cold into the room.

Keeps heat out of a room.

Provides excellent noise insulation.

Allows the optimum temperature to be maintained at all times of the year.

Provides reliable protection against bad weather, strong wind, street dust.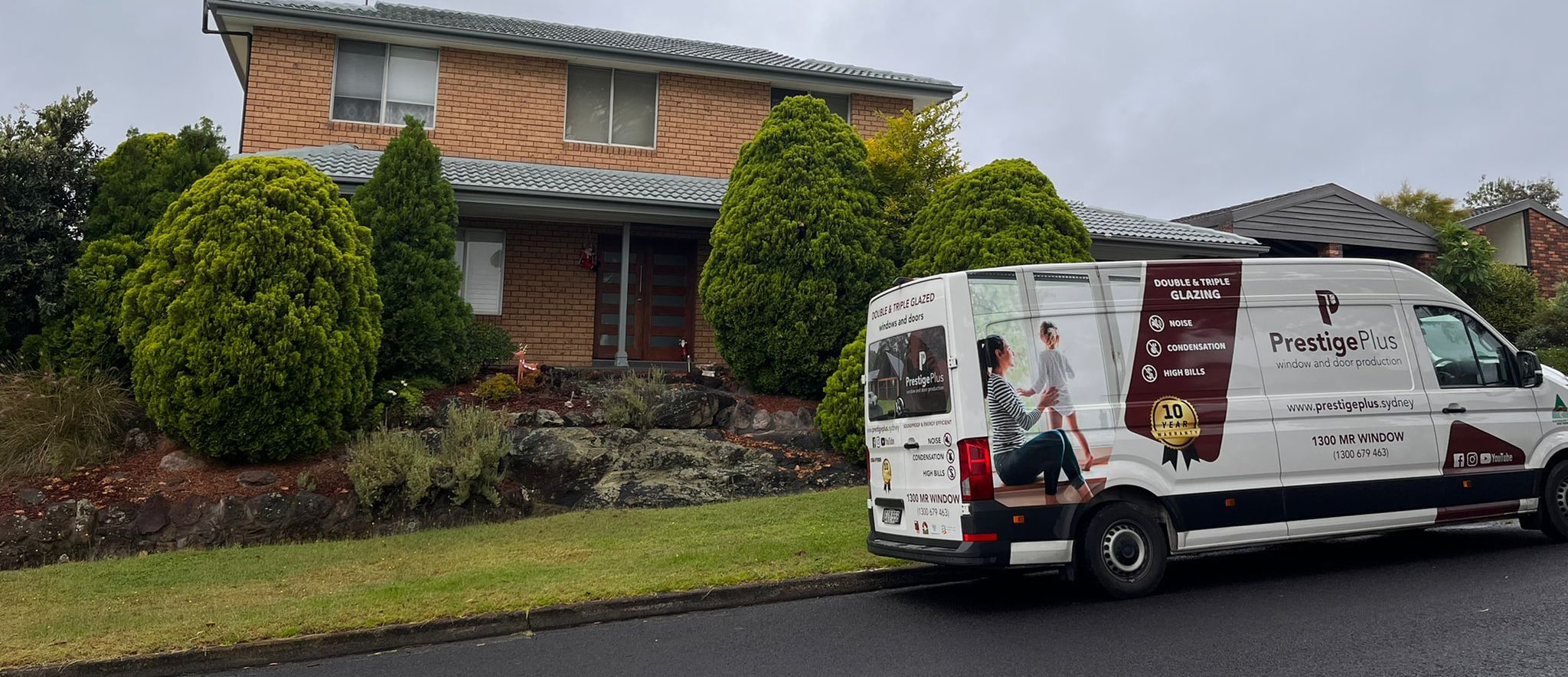 Protection of windows against intrusion
How to choose windows for a house that is left unattended? There are the following options for protecting property and personal space:
Impact-resistant glass. This kind of glass is difficult to break because it withstands hard impacts. If the glass is damaged, the shards will not be broken but will remain glued to the special foil.

Burglar-proof fittings. This window element is designed for maximum strength. It prevents an intruder from opening the window and breaking in. Along with anti-burglary hardware, there is also an alarm system which is instantly triggered when the glass shifts.
Contact us today to find out how Prestige Plus specialists can help you solve your problem