General Features Of Sliding Windows

Sliding windows are a good solution for homes and commercial spaces alike being one of the most popular options all over Australia. They are very affordable, easy to clean and require very little maintenance. In addition, sliding windows are great for ventilation and are a huge space saver. You can choose from a massive range of colours or in timber-look uPVC.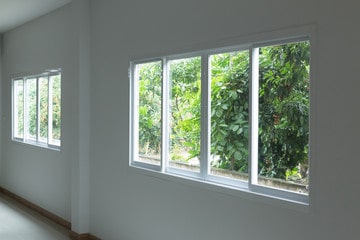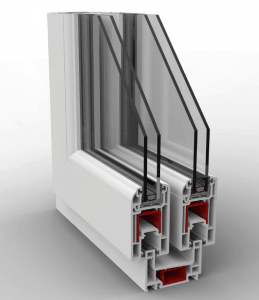 Benefits Of Sliding Window System
Easy To Use & Clean
Installing sliding windows will offer you the ability to open and close your windows with very little effort and dexterity. They are very light which will make sure they glide along the window frame without any trouble. One of the main functions of windows, aside from offering plenty of light, is to allow fresh air to fill the room and extract humidity. Some of the best characteristics of a sliding window include a  mechanism, both of these options making cleaning a breeze.Having independent sashes means you can easily move them in either direction ensuring very easy cleaning, whenever you need.
Low Maintenance & Durable
Another advantage of sliding windows includes very low maintenance due to fewer moving parts that these types of windows have.
With a proper installation that our team of well-trained experts will provide, you can expect sliders to be longer lasting without repair or functionality issues. Sliding windows will last a lot longer than traditional windows as typically, conventional windows have springs and pulleys which wear or fail over time. Slider windows rely on a completely different system of functioning, which automatically prolongs their life. 
Unobstructed View
Unlike double-hung windows, sliding windows are much larger. A larger sliding window will be a much better choice for your home, leaving you with a better view. What's more, with a larger window you'll get more natural light and better ventilation too. Feel free to explore our design options to find the perfect combination for your home.
Energy Efficiency
Our sliding windows are either double-glazed or triple-glazed with a thermally broken uPVC profile, which improves insulation and energy efficiency of your residence or office. Sliding windows from Prestige Plus are more efficient than some other types of windows due to reasons, being the window panes include low-E coatings, insulating gas between the panes, and non-conductive spacers to prevent cold or hot airflow to penetrate the glass. Thanks to those features your residence or business will have lower energy bills in the long run.