Improve your Life with our uPVC Double Glazed Windows and Doors
PrestigePlus Windows and Doors supplier can help you:
Improve noise reduction up to 85%
Make your home cool in summer and warm in winter with double glazed windows and doors
To make your home stylish and secure
To reduce your heating bills
The best window and door supplier in Australia
At Prestige Plus our market-leading team of experts deliver the highest quality double-glazed & triple-glazed, uPVC Windows & Doors. Achieving maximum noise reduction, energy conservation & security for their clients.
Our representatives work closely with each client to understand their needs & objectives, in order to provide them with the perfect advice & design to achieve their goals when buying doors and windows in Sydney. Prestige Plus manufacture premium quality Australian made double-glazed Windows & Doors, which can be easily configured to meet the aesthetic or design requirements of any project, in a massive range of colors.
Whether be it just one pane window or an entire fit out for your Sydney residence or commercial office, delivering you high quality products backed by great customer service is our primary goal.
Our profile supplier is Deceuninck, one of the largest market-leading uPVC companies in Europe, Asia and Australia. The profiles have been modified to include a titanium compound to withstand the harsh Australian climate conditions and high UV levels. Sourcing corrosion resistant hardware, ensures extra security & smooth operation.
Your new uPVC double glazed Windows & Doors from Prestige Plus, will remain in optimal condition with minimal maintenance for years to come.
uPVC Double Glazed Doors for any premises
Our uPVC Double Glazed Doors perfectly combine attractive cost, European quality, reliability, durability, elegant design and unparalleled performance to meet global quality standards. Our company is a doors supplier number 1 in Sydney and Australia and our double glazed doors are used at entrances to offices, hairdressing salons, bars, clubs, boutiques, cottages and private homes in the whole country. Designer entrance doors will be an ornament to any private property and will make your neighbours to think about replacing their own doors.
Double-Glazed patio doors
Double-Glazed french doors
Double-Glazed sliding doors
Need a consultation?
Do you want to buy the highest quality uPVC Double Glazed Windows and Doors? Contact us today and our experts will help you find the best solution for your premises.
What should you look for when choosing a window and door supplier?
Own manufacturer
Short production times and complete quality control
Own logistics service
We deliver PVC constructions to you safely and on time
High level service
Our experienced managers will choose the best pane window and tell you about all the advantages of profiles and insulating glass units
Guarantee on all items
10 years warranty on all material, products and installation
Free measuring
Our window technicians will come without delay and will make measuring for free
Competent installation
Installation of constructions by fitters in accordance with all State Standards and Specifications. Each employee has all necessary permits
Reliability
Prestige Plus have been in the market for years. We have hundreds of thousands of satisfied customers
Longevity
We install anti-burglary systems with increased protection against draughts
Ecological safety
High-quality, non-harmful materials are used in production
Technological effectiveness
Perfect heat and energy saving, high level of sound insulation, quality fittings
U-Values up to 1.4 W/m²K in the standard specification of a double glazed window have been certified by the Australian Window Association (AWA & WERS).
High resistance, low superconductivity glass in a standard complements controls the amount of UV and IR reflected, absorbed and transmitted light waves.
We produce 24 mm thick argon gas insulated glass units (IGU) with high thermal insulation values. Standard features include 2 x 4 mm glass with low-energy coating and 16 mm spacer, as minimum.
The profile is cast, with no mechanical joints.
The ultra-reliable European multipoint automatic locking system with two bolts provides a high level of security.
uPVC double glazed Windows and doors have been independently tested by NATA accredited body to Australian Standards AS2047 with a rating of N6 (non-cyclic).
Contact us today to find out how PrestigePlus specialists can help with your uPVC Double Glazed Windows and Doors selection and installation needs.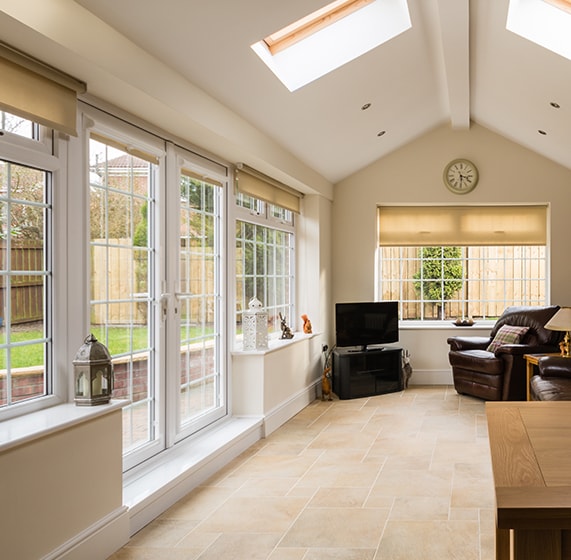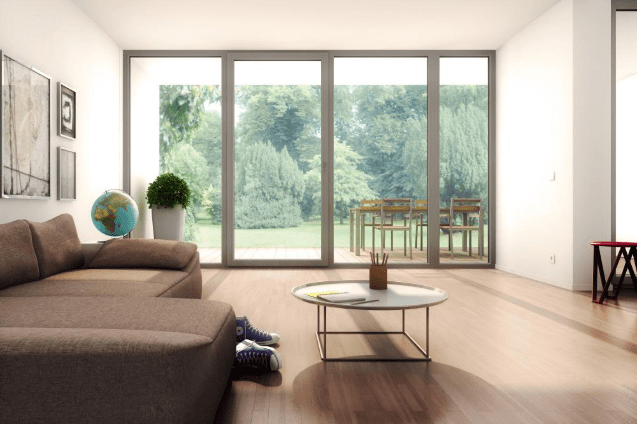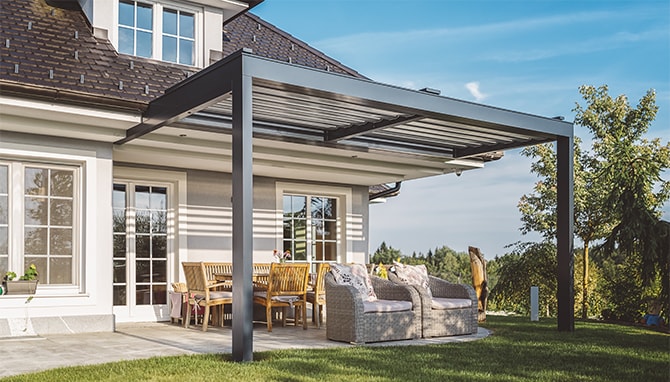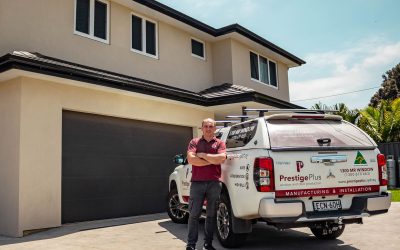 In this article: How do you need to keep hardware and gaskets clean?How to...