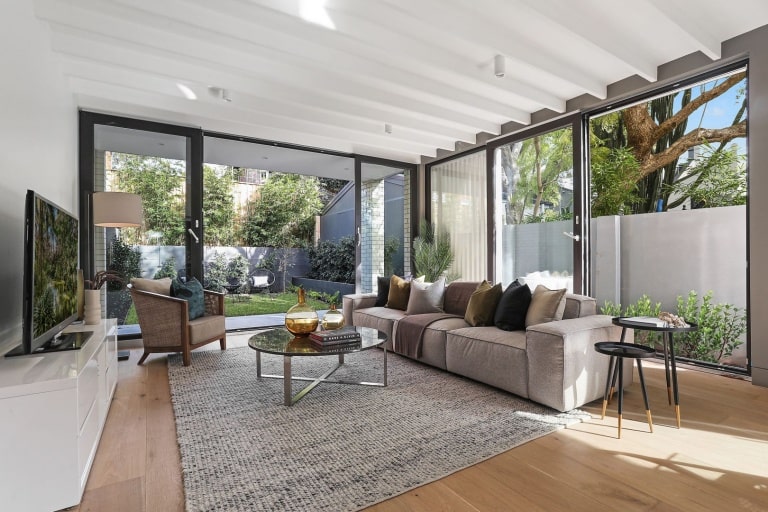 Range & Design
Sliding doors from Prestige Plus have a simple to operate, impeccable design that will last a lifetime. Our elegant, high-quality doors can fully satisfy your home's needs, whilst optimizing space & light.
Each of our sliding doors have been specifically designed to achieve a flawless finish, with maximum benefits no matter the clients needs or aesthetic requirements. Our team are dedicated to the finer details and will take the time to ensure each door will fit any décor, always going that extra mile to personalize the product to your needs. Click the link to view our huge range of colours. Products include
Features
Chic Wide-Span Design
Your sliding doors should allow as much natural light as possible, 
which is just one of the many benefits of our sliding doors. They are practically a movable glass wall, which offers a wonderful view at your patio or garden area, eliminating the divide between indoors and outdoors.  
Your Style, Your Way
Prestige Plus will assist you in customizing the product to suit your design and aesthetic needs including size, colour, thermal properties, soundproofing and are even available in timber-look!
We also have a range of screens including security screens, sliding screens & retractable screens for those who want the absolute most out of their view!
Features & Safety
Each style of door has there own unique features, including different openings as such slide, tilt, fold – there are so many options! Depending on your needs, our representatives will guide you to choosing the perfect door selection to achieve your goals. 
Not only are these doors designed to be energy-efficient, thanks to the thermal properties of the profile & glass, but also enjoy a more secure home. Prestige Plus only use double or triple glazed with toughed or laminated glass, making your home more secure then ever. Not to mention, all products from Prestige Plus are Australian made & come with a 10 year warranty!
Want To Know More?
When it comes to manufacturing doors, we are constantly ahead in terms of design, technology, and quality. Get in touch for a a free quote & advice on which sliding door can transform your latest home project!