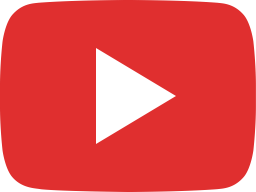 Easy slide aluminium door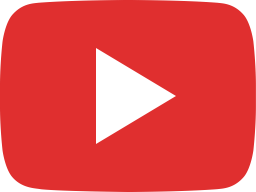 Hunters hill sound proof windows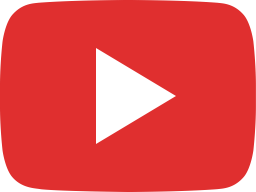 Sliding System S650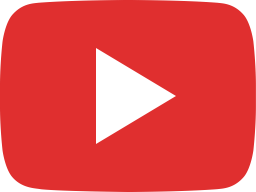 Bi Folding Door SF85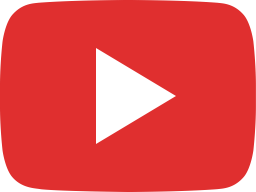 14 October 2020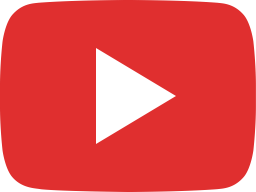 Dorna construction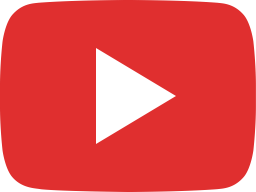 Soundproof at Monterey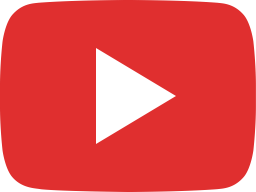 Amazing difference! Before and After photos of Double glazed windows. Dundas Valley. Sydney.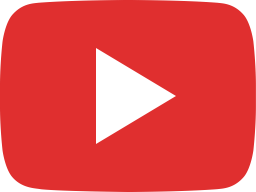 Double glazed windows in Northmead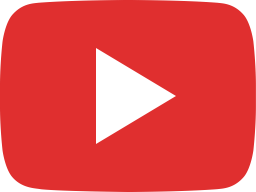 Hinged System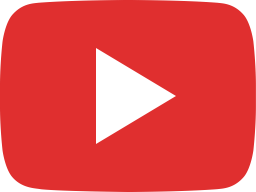 Lift And Slide Door System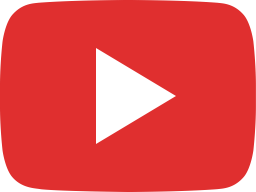 Amazing Double Glazed Lift and Slide Door.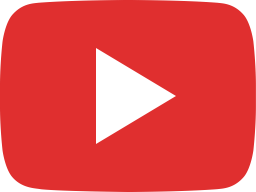 North Bondi,Old south Head Rd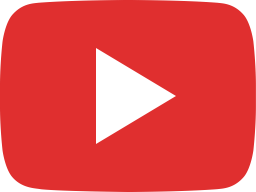 Kellyville soundproof windows.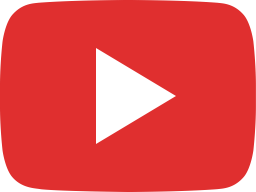 Stratifield soundproof windows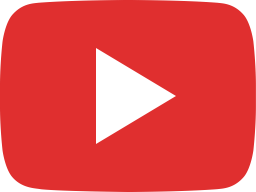 Soundproof windows next to m2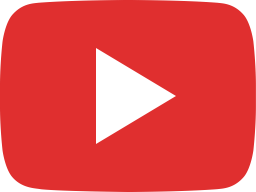 Prestige Plus Showroom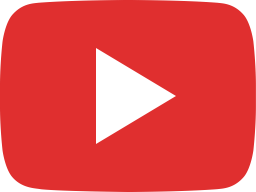 6 February 2020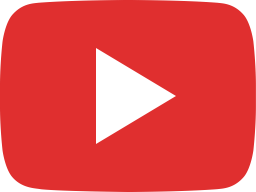 PRESTIGE PLUS. CUSTOMER EXPERIENCE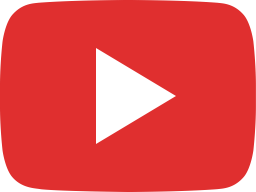 Prestige Plus Windows and Doors. Customer Experience.