Prestige Plus are Sydney's market leading manufacturer of high-quality, Australian made Windows & Doors for residential & commercial premises since 2017. Whether you're building a new home, renovating or equipping your office, our expert representatives will recommend the best possible methods to achieve your goals.
Our extensive range of windows & doors are versatile, aimed to be configured to suit any client. So no matter the project, Prestige Plus are the perfect choice.
We aim to provide a superior customer service experience from start to finish, achieved by offering expert advice, manufacturing the highest-quality products, complete with pristine workmanship upon installation.
Prestige Plus have established an exceptional reputation within the industry within Sydney city & all throughout NSW.
Our reviews really do speak for themselves!
High Australian Standards
Many of our company's products exceed Australian standards, being are proud a Member of the Australian Window Association (AWA), Vinyl Council of Australia and Australian Passive House Association. Prestige Plus accreditation's, components, and quality is unmatched.
Being officially certified as Australian Made & Owned, with highly qualified and licenced employees, is proof of premium manufacturing and quality control for our windows and doors, all whilst supporting the Australian economy.
Whether you're located in Sydney or regional NSW, Prestige Plus is the choice for you.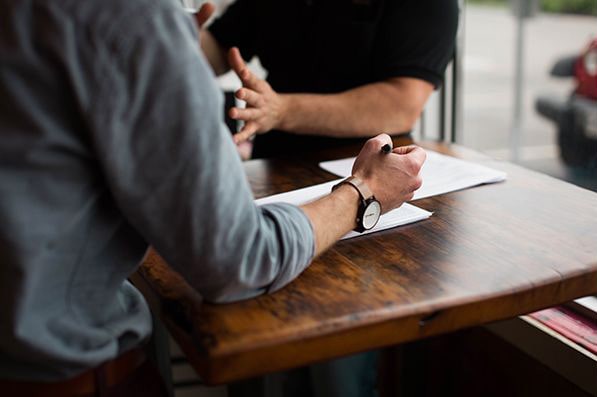 Step 01
Listen and Collaborate
- Meeting our customers' goals is our highest priority, which is why we value a hands on approach to understanding & listening to your needs.
- Our representatives take the time to understand your goals, the latest demands, designs and common needs people have for their windows and doors, all so we can provide you with the best & most effective solutions that will continue to benefit you for years to come.
Step 02
Budget & Planning
- We know that budget is a huge part of any home renovation or build, which is why we aim to promptly provide you with an initial quote, after receiving some details such as the window & door schedule or simply some rough measurements and a photo.
- If you're happy with this price guide, we will arrange to send one of our knowledgeable representatives to your home or site, and undertake precise measurements.
- Every quote is subject to modification and may be subject to change if the initial design will not achieve our client's desires. Therefore, if major changes are required in order to install your windows and doors of choice, the existing quote will be adjusted accordingly & detailed information on any cost changes will be provided. Remember, your satisfaction is our goal!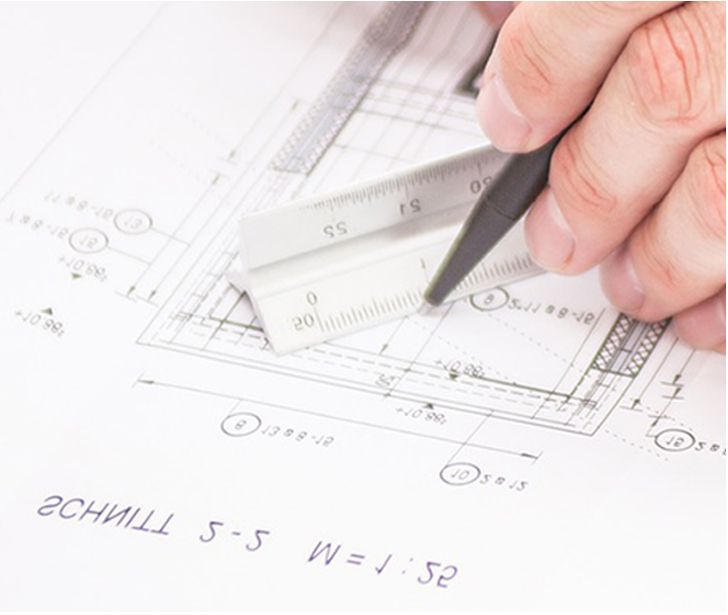 Step 03
Production
- All our Double-Glazed Windows and Double-Glazed Doors are custom-made with great care and attention to detail. Therefore, you will need to provide us with an initial deposit after ordering your perfect set of windows and doors. This will act as a security deposit & once the funds clear, production will begin immediately.
- We will keep you updated with the production times during this process. Delivery and installation will be arranged with you as soon as the products are ready to go!
- Lead times are a seamless 4-6 weeks, within installation completed within 14 days after production.
Step 04
Installation
- Our experts will happily deliver and install all required products to your home, work or office.
- The amount of craftsmanship and engineering we put into our products would be for nothing, if we didn't have an entire team of professional craftsman to fit the doors and windows into your home with care, respect, and professionalism.
- No need to worry about interruption, noise & mess - our team have you covered with a streamlined process of installation to minimise any disturbance & aiming to leave your home without a trace.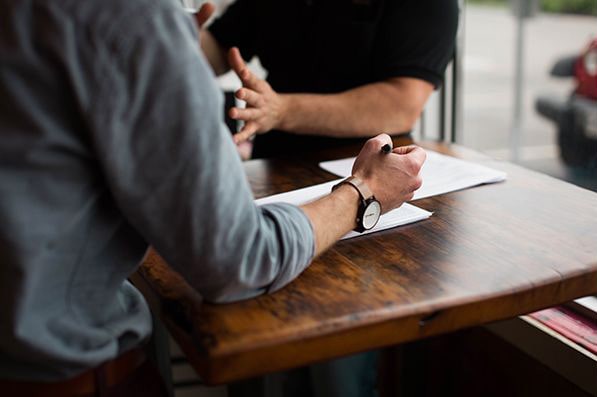 Amazing job in our office (KemnorSureGroup). Very fast, clean and accurate professional team!!! They can make good advice from your needs. Great quality of materials and the best installation!!!!
Amazing service and fantastic quality. Really happy with my new windows. The guys are punctual, reliable and get the job done. Thanks Prestige Plus.
If you're looking for new windows then I highly recommend the guys from Prestige Plus. I'm really happy with the result. My windows look amazing, the price was right and the service spot on.
Excellent work and excellent guys. I really appreciated the advice, honesty and the quality of work they did for my house. I'll use them again!
Very satisfied with the product and install. I would highly recommend Prestige Plus.
Prestige Plus fitted out new doors and windows for my commercial building. I give them 6 stars out of 5 for value and quality. I recommend you give these guys a call first before going anywhere else.