Find Peace Within Your Home & Office
If you live in an urban area, such as Sydney, noise pollution from traffic and construction can completely disrupt your everyday life. Potentially lowering the value of your property, whilst having negative effects on your health and comfort. With professionals & families spending more time at home then ever before, there is a clear demand & value seen in these products.
Not to mention how critical soundproofing is for commercial premises including recording studios, bars, entertainment venues or even a office requiring privacy such as a doctors office. Soundproofing will dramatically improve functionality of your work place, along with patron enjoyment & comfortability. It will all be completely under your control, from room to room.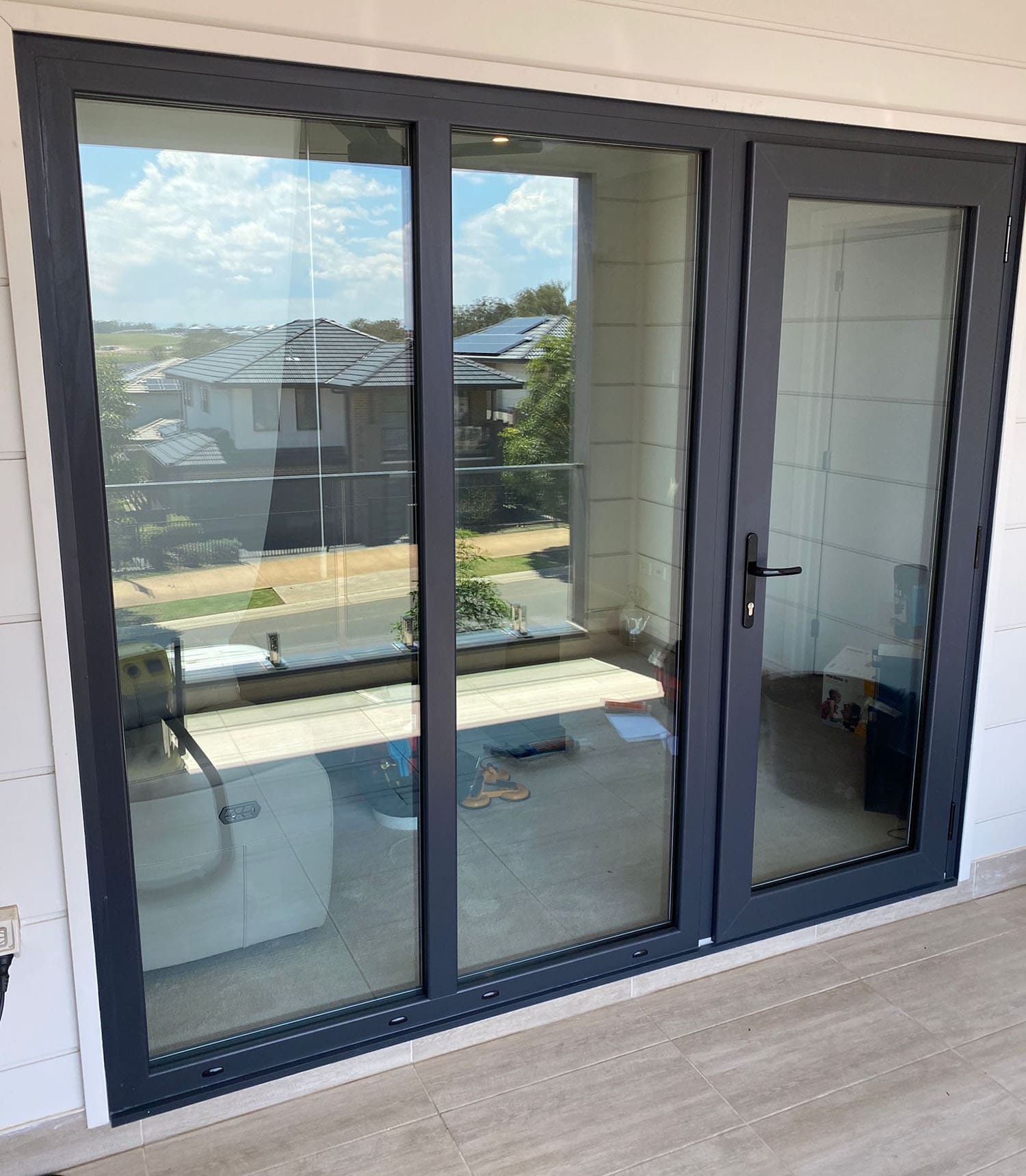 Prestige Plus have manufactured thousands of high-quality Australian made, soundproof doors for residential & commercial premises. Our clients include a recording studio, who were so impressed with our product & service, they made a short clip about their experience! Please click the link below to see our products in action, straight from a purchasing customer & business owner:
Recording Studio Reviews Prestige Plus Soundproofing Products
With Prestige Plus, Expect
Up to an 80% increase in noise reduction when compared to standard wooden or single glazed doors
Improved property value & sleep quality
10 year warranty on all products
High-performance doors with impeccable design, manufactured & installed with pristine workmanship
Low Maintenance – no need to varnish or paint, ever!
UV & Weather Resistance – doesn't fade, warp or rot.
Termite Resistance
To save money on energy bills & reduce your carbon footprint
Various Designs
Don't settle for design over functionality or visa-versa, when you can have both with Prestige Plus. Our wide selection of high-performance door sets will provide you with a solution to your noise problems whilst giving you a modern, completely customisable feature door. For sound-proofing, we high recommend these products due to their sturdy design & air-tight qualities:
Each door can be perfectly configured to suit your home in size, colour and design, they're even available in a timber-look! See our colour options here. Our doors can be also fitted with flyscreens, security or retractable screens.
How..?
Prestige Plus have created such a superior product for noise reduction by combining two of the most effective technologies, into one complete door unit;
The first of these technologies is our uPVC frame, which excellent energy saving properties due to the thermal breaks in the profile. These breaks dramatically decrease the amount of UV & surrounding temperatures penetrating through the door, saving you hundreds on external heating or cooling devices such as air conditioning. These thermal breaks also significantly reduce sound and vibration from travelling through.
The second, being the high-grade glass. Prestige Plus only use double-glazed or triple-glazed, toughed or laminated glass which is thickened even further for noise reduction. In between the planes is filled with a non-toxic insulating argon gas, this gas again increases your energy conservation and suppress' noise-transference with outstanding results!
We can assure you with confidence, our doors will surpass your exceptions & give you back your peaceful enjoyment!