Bathroom & Laundry Windows
The best bathroom window or laundry window, would need to have high-functionality and offer superior energy efficiency, which is why our range at Prestige Plus dominates the Sydney market. Don't risk mould growth on windows, walls or fixtures, but opt for the best bathroom window solutions from our wide selection of products.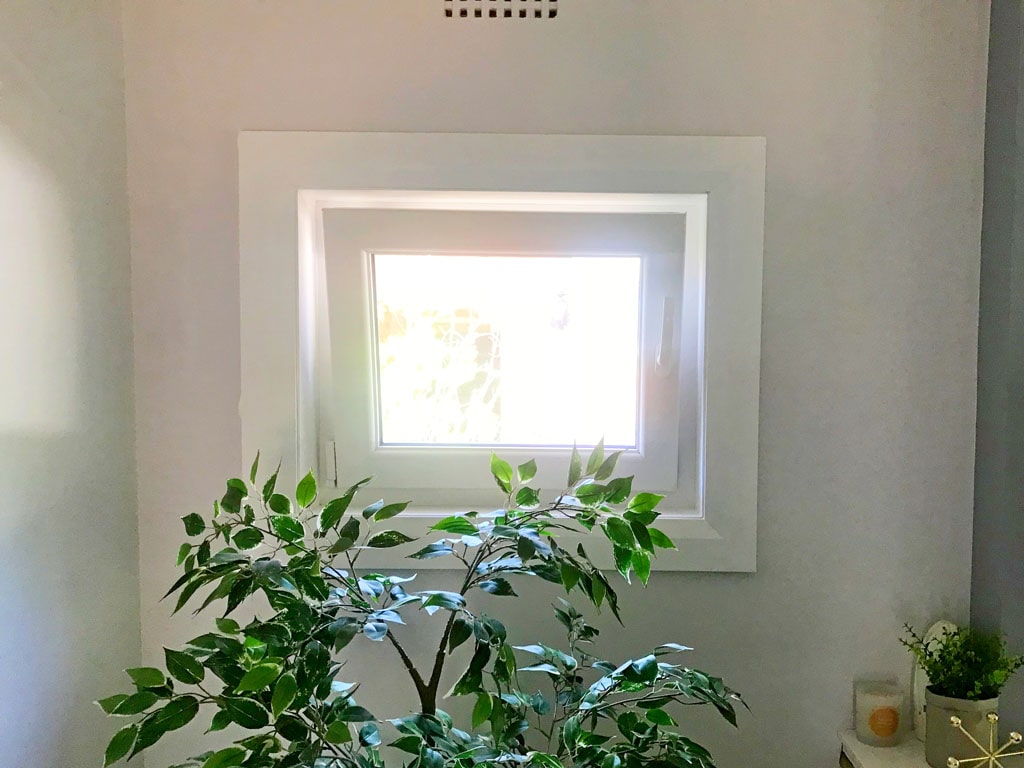 What Makes the Ultimate Bathroom Window?
Bathrooms & Laundry's are by far the most humid areas in a home, and condensation caused by humidity can reap havoc on wooden windows in particular. While most of us don't consider what effect your windows can, it is an essential consideration if you want to withstand temperature and moisture fluctuations. Along with the correct ventilation routine, our tilt and turn windows can be especially convenient for this purpose because they can be fully opened to let the steam out or "tilted" slightly open for a moderate air-flow all day.
Multi-plane windows combined with the uPVC profile, will also solve the problem of condensation because their insulation properties will reduce the difference in U-value between the windows & a desiccant in the spacer, so you'll have a clear, condensation- free window.
One of the most important things to consider in the bathroom, is your privacy & security. Prestige Plus only chose the highest quality Australian made toughened or laminated glass, in double-glazed or triple-glazed units. This means you can enjoy the numerous benefits of their thermal properties, UV protection, security & strength, in our re-owned "Lumina-Cloud" frosted glass, allowing in natural-lighting with privacy. Available in any design or glass-size preference. 
 Ventilation & Temperature Control 
Temperature control is imperative for your comfort, all year round. Instead of installing heated flooring, electric towel-rack, air-conditioning and splurging on energy costs, pick a more Eco-friendly, permanent solution being our thermally broken uPVC, double-glazed or triple-glazed windows. Thanks to the sealed air gap between the two glass panes, your windows you'll have an extra layer of insulation, making your home warmer during winter and cooler in the summer, whilst also giving you the flexibility to ventilate as desired.
Check out our colour options here!
Also, see our Awning Windows, the perfect choice for your bathroom or laundry.
New Windows, The Easy Way
Replacing windows isn't something most people do every day. Correct & detailed information is the key for you to be confident with your choices. Please contact one of our team today for free & friendly expert advice. Prestige Plus will gladly provide you with a free, no-obligation quote & draft design.