Types of glazing for balconies and sunrooms
Types of glazing for balconies and sunrooms
When considering balconies, sunrooms or even an extension as an architectural addition to your home, it can be considered a less functional place for entertaining guests or relaxing, if the area is not enclosed as. This is mainly as the thermal insulation & soundproofing may not be as great in comparison to other rooms in the house or flat. However, in many cases balconies, sunrooms or additional entertaining areas can be turned into a place of comfort all year round and therefore must be given a higher priority.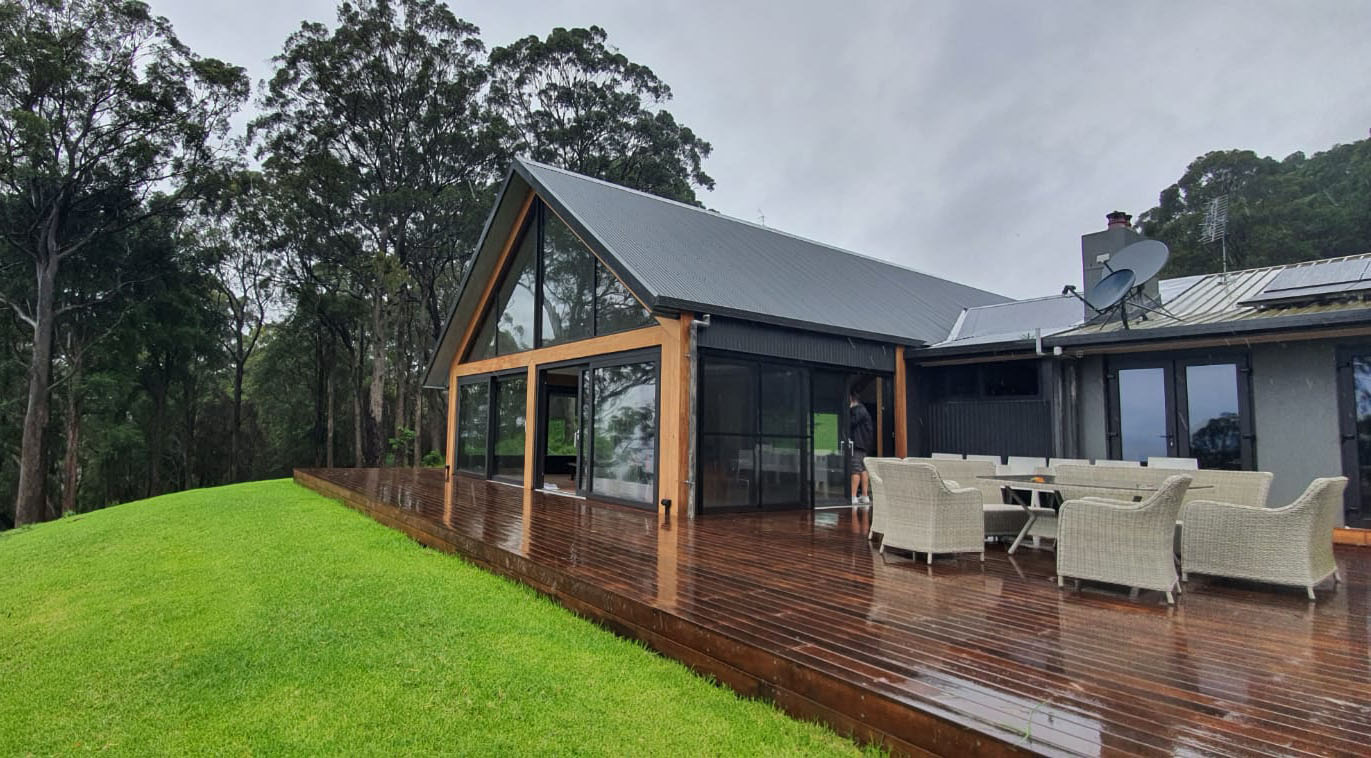 How to glaze a balcony to make it cosier
Balconies are more difficult to build than standard window openings because there is a large amount of glazing. Often balconies consist entirely of glazing. The type and specification of the glass is then very important. You should choose insulated, energy-efficient glass to make your balcony cosy at all times of year. Double glazing is the best choice on the market, because of the high thermal & noise insulation properties which are important in sunny & windy areas, or when neighbours are close by.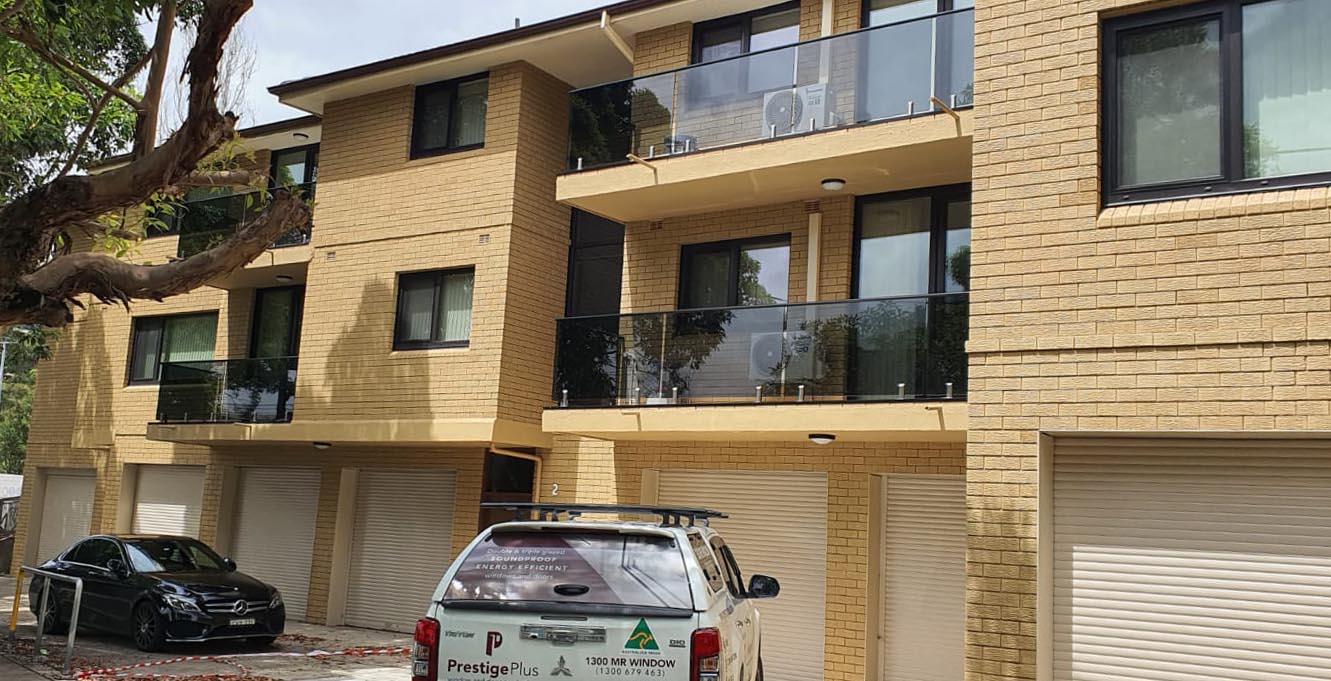 Advantages of double glazing for balcony or sunrooms:
High degree of durability of the entire glazing area, which guarantees cosiness and safety

Optimum sound absorption even without additional technical features 

Optimum thermal insulation in the usual configuration

High aesthetic quality
The advantages of energy-efficient double glazing of the balcony or loggia:
Thermal insulation. Since a balcony or sunroom is not protected by anything else but glazing, thermal insulation plays a significant role. The ability to withstand the weather conditions is high in double glazing and has been proven in numerous tests during the production process.

Energy efficient Low-E coating. This coating transforms intense UV & heat, into simply a source of light. Low-E neutralizes UV, meaning you get all of the light without having to use external cooling devices, such as air conditioning, to keep the room cool. This allows you will have lower power bills, and a comfier room all year round.

Noise Insulation. Noise will be slightly reduced with standard double-glazing however you can choose an enhanced double-glazed option aimed at noise reduction to reduce sounds by several times higher. This is very important because when a balcony is a comfort zone, silence comes to the fore.
Need a consultation?
Our operators will answer any questions
Contact us today to find out how Prestige Plus specialists can help you solve your problem