What is the best way to choose high-quality uPVC windows?
The best way to choose the most suitable windows for your project is to be information savvy and, of course, financially prepared. Why do we say "for your project"? Every house, flat, office and so on has its own architectural features and this is clear to everyone. But is that all it is? No, of course not. There are a number of other factors that influence the purchase of uPVC window configuration with particular technical characteristics:
How noisy the region which you live in;

How harsh is the climate in the area you live in;

How sunny the location is;

Design preferences, etc.
These factors will affect what windows are most suitable for your home. And this, in turn, depends on your awareness.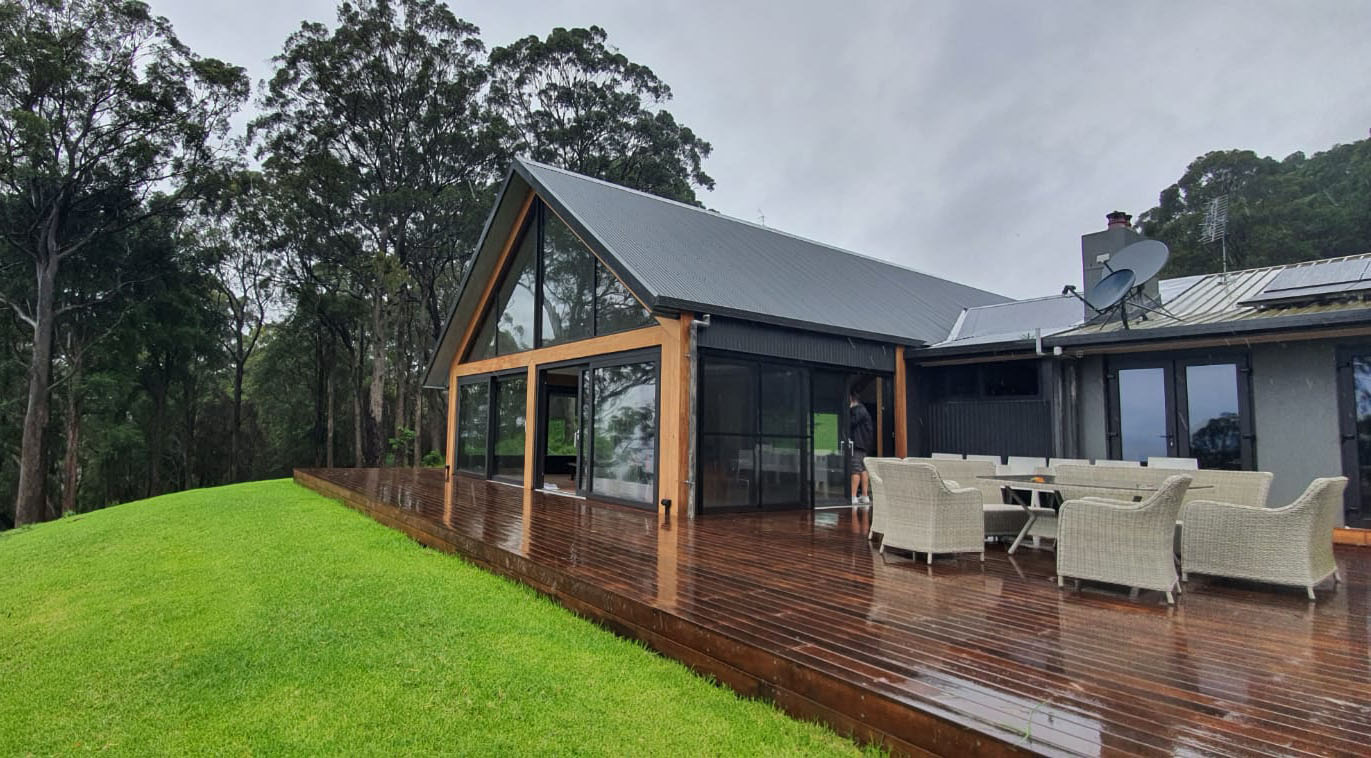 What to pay attention to, when choosing windows.
The construction of the plastic window is a complex design, which works harmoniously with the appropriate quality of execution, assembly and installation. The first point is directly linked to the factors above, because if a high degree of energy efficiency is required there are more than one technical features needed, if a configuration with good noise insulation is required there are different technical features needed, if a high level of durability and protection is required there are again, different technical features required. There are windows that come with a complete list of technical features: they offer a high level of protection, they are energy efficient, and they protect against noise.
When you choose your Double Glazed uPVC windows, you should consider your budget first and your living conditions second. Windows should provide full comfort in the room. They are not only the finishing touches but also the main protection against intrusion and intrusive sounds from the outside; they are the primary source of freshness and natural light and finally the final design accent. That is why it is so important to choose "the right uPVC windows".
Need a consultation?
Our operators will answer any questions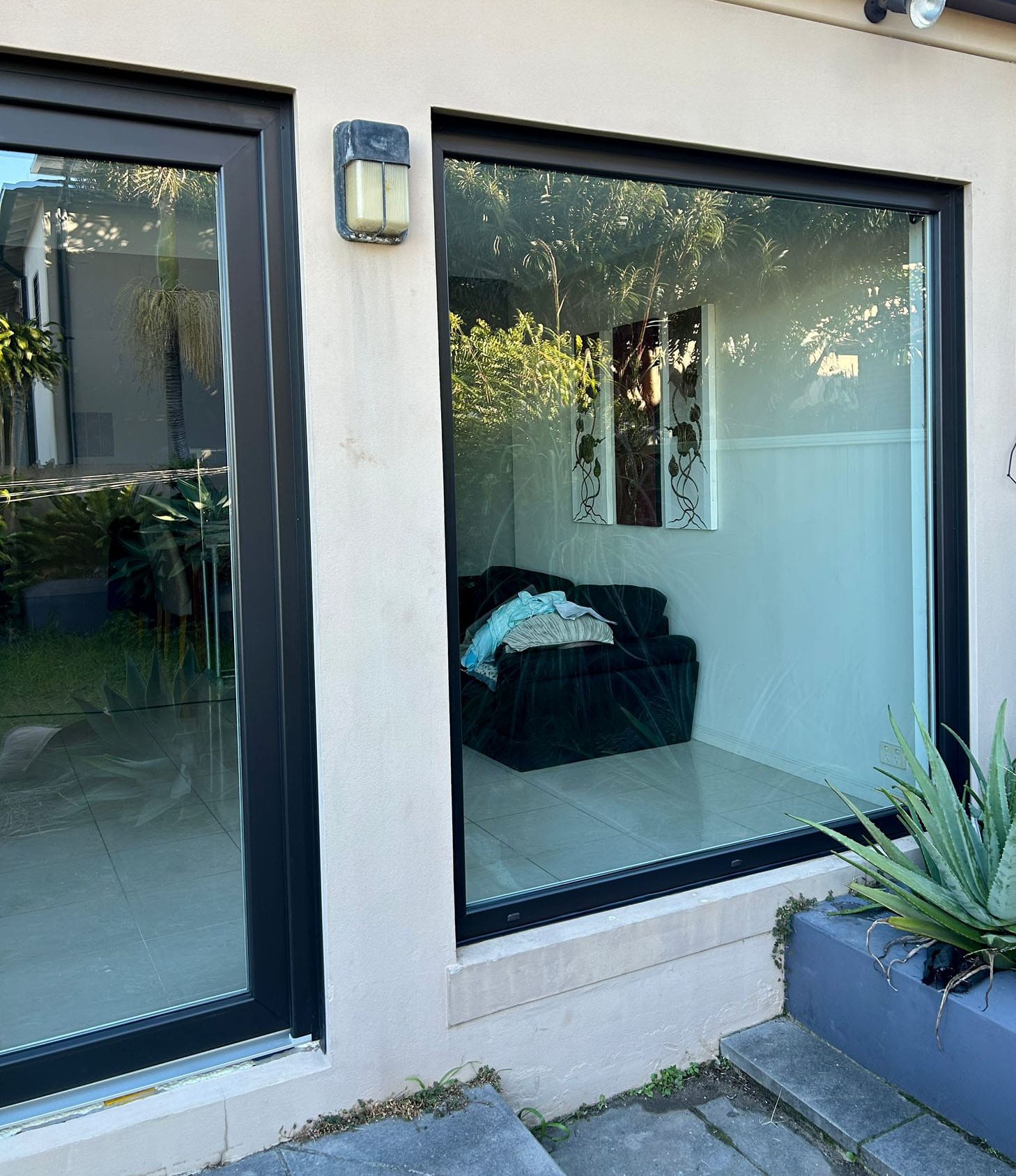 How important is it to work with a manufacturer?
When manufacturing any product it is very important to follow the technical requirements and recommendations, also having quality control at every step to achieve high quality performance and a high durability of a product, as well as perfect functioning throughout its entire life cycle. This is not possible in a 'cottage' industry, as professional equipment, high quality materials and professional craftsmen are unlikely to be available. A company with its own production has everything that required to make high-quality windows, and in addition, the production company has a licence to operate. Trusting the right company, you will not make a wrong choice and you will not be disappointed in the quality of uPVC windows.
Only the producing company, can offer a full range of services for production and installation of windows on a turnkey basis. This is a guarantee that you will not be cheated. The importance lies in professional installation, which is not only not recommended to do by oneself, but also strongly contraindicated. Only a professional installer knows how to properly prepare the uPVC window opening, can consider problems and correct them in time, correctly fix the window in the opening and adjust its functionality.
How important is professional advice from a manager?
Today the range of windows is very wide, both in terms of configurations and technical equipment. There is also a great deal of variety in terms of window design. The manager will make the right recommendations based on your preferences and financial resources.
A professional adviser will also answer any questions you may have about window performance and, if necessary, provide an insight into the history of production. This cooperation is not only useful, but also enjoyable and interesting. You will not get the impression that you are wasting your money. And this is very often the case when dealing with fraudsters.
Before you buy uPVC windows, visit the showroom, where samples of the products are on display. In the showroom, you will be able to assess the quality of workmanship, the neatness, you will be able to decide on the colour by looking at the different shades of the profile, and you will also be able to try the mechanism of operation of this or that configuration.
So, the best way to choose good windows is to follow a few points:
Study the available information;

Choose a reliable company that offers turnkey installation;

Get professional advice and visit a showroom.
If you follow these simple guidelines, rest assured you will achieve the desired result when choosing windows. Our website has all the information you need about the range, technical features and colour offerings! Let's see that all!
Contact us today to find out how Prestige Plus specialists can help you solve your problem