> ENTRY DOORS
> SOUNDPROOF DOORS
> FRENCH DOORS
> SLIDING DOORS
> TILT AND SLIDE DOORS
> TILT AND TURN DOORS
> BI-FOLD DOORS
> LIFT AND SLIDE DOORS
> SWING AND SLIDE DOORS
At Prestige Plus our goal is to provide residential and commercial customers with the best possible services for Double Glazed Windows and Doors as well as Triple Glazed Windows and Doors. 
We specialize in Double Glazing, Triple Glazing, Noise reduction, Sound Proofing and Energy Efficiency. 
For the last years Prestige Plus has been at the forefront of Australia's Double Glazing and Noise Reduction. 
Prestige Plus has very quickly established an excellent reputation in the industry for the quality of our Double and Triple Glazed windows and doors and for being at the forefront of the Sydney development. We provide you with the best doors Sydney has to offer!
Prestige Plus employs many Australians who share our values and commitment to quality and excellent customer service. 
We offer a number of useful careers in production, sales and various business roles, as well as opportunities for self-employment. We are fully committed to ensuring equal opportunities for all.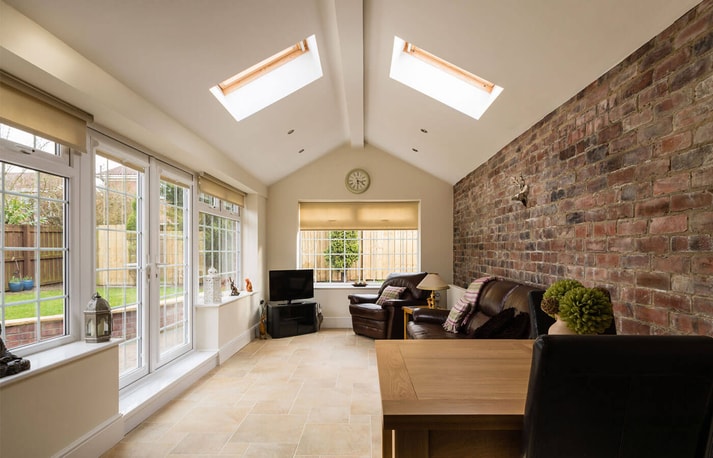 CONTACT US
✆ 1300 679 463