We will contact you shortly.
You are more than welcome in our showroom to assess and examine our products by your own.
Or you can have virtual tour through part of our showroom.
Please follow the link to our video about danger of the noise pollution.
Subscribe to us on social networks: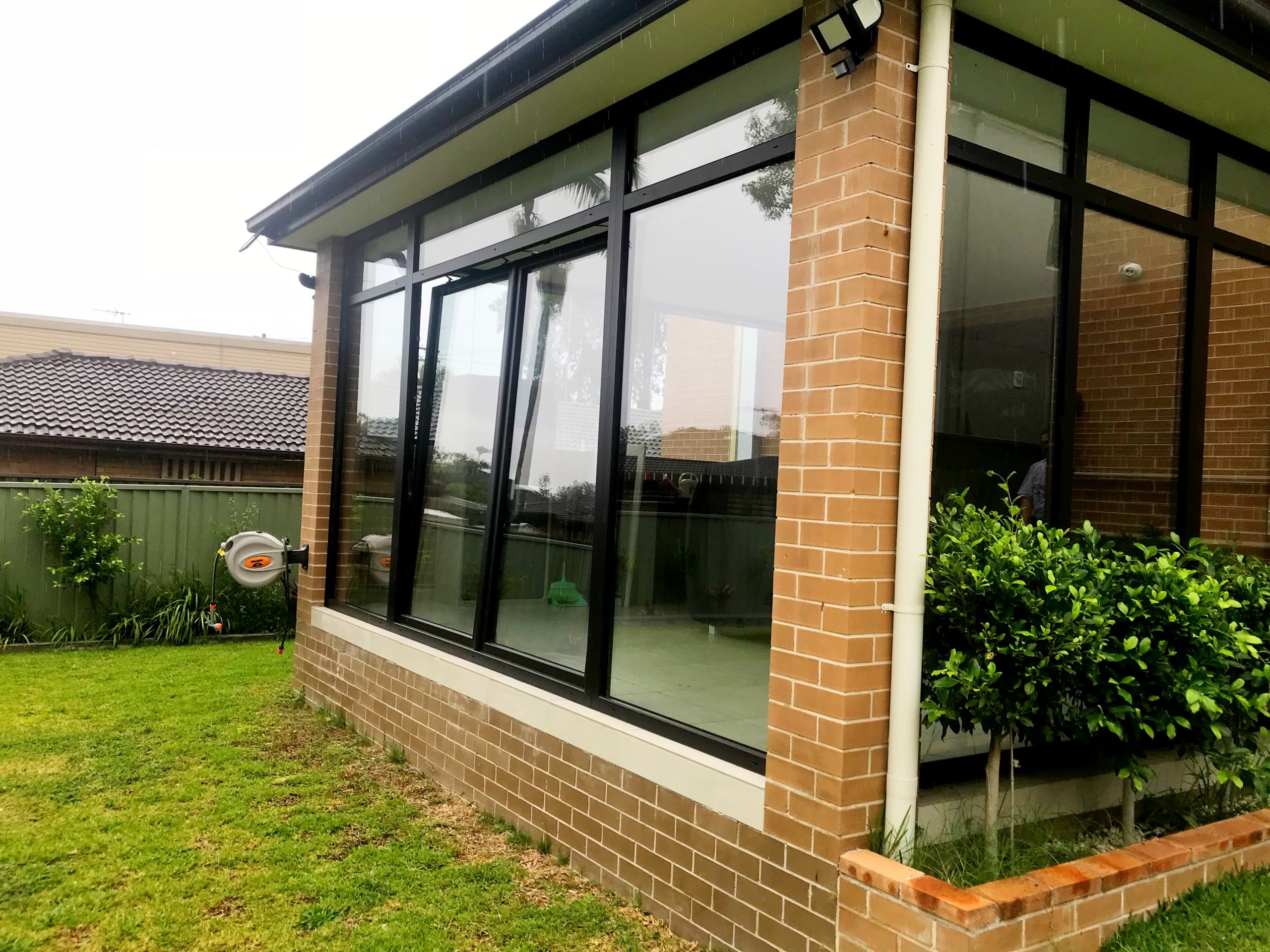 Don't want to wait?
Just give us a call!
HOURS OF BUSINESS
Monday to Friday
8AM to 5PM
Saturday
8AM to 2PM
Doing shift work or having Busy Life Style!?
No problem! Contact us to make an appointment.