Are you looking for the best door manufacturer in Sydney? We are the experts in manufacturing doors and all our products are made to the clients' specification. Our doors Sydney service aims to meet the needs of our residential and commercial clients in Sydney.
We manufacturer all our doors with the customer in mind, providing superior comfort and security. Our research and development team responds to all clients' needs and is endlessly coming up with new and innovative features and products to offer solutions to the doors Sydney market.
We offer quality products and workmanship with a range of competitive price points for all our doors.
Quality Design and Innovation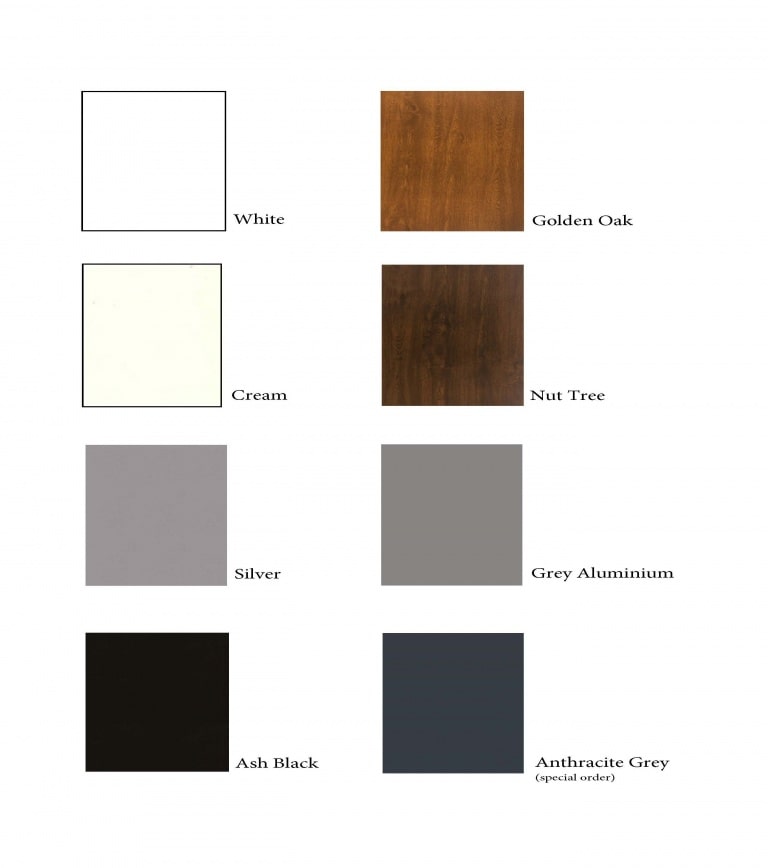 We are a full range supplier of doors and glass systems. Our Double Glazed Doors feature some of the best designs in Sydney. Clients who want custom doors can give us their design and we will manufacturer the door down to the last detail.
Customer satisfaction is our main priority.
Doors That Improve Your Home
Whether you are building a new home or renovating, we understand that this is a huge investment.
One important decision you will have to make is your choice of doors. Outside, the doors are a sign of security and beauty, while inside they ensure attractive and comfortable living.
Therefore, it's so important to work with the right manufacturer when choosing the best doors for your home or commercial space.
Security
When it comes to manufacturing doors, our team are ahead of the game with design, technology and quality, to ensure you have the most secure, aesthetically pleasing result possible.
Contact us today for the best door solutions in Sydney.
Our Products